Testimonials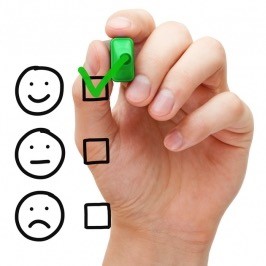 Doug and Teri Nienhaus
"Eric Dye's expertise guided my husband Doug and I through navigating three real estate transactions recently. A very complex home purchase and two home sales in 2015 and 2016. Eric's advice and counsel were above reproach. His efforts to move the process forward timely while always having our backs makes him our agent of choice. Teri Nienhaus, President Arctic Catering & Support Services DBA in Alaska as Kuukpik Arctic Services."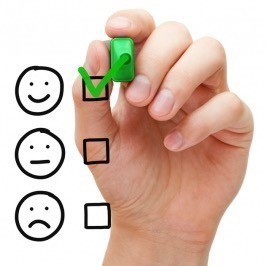 Margritta Jakos
"Thinking my raw land would take a couple years to sell, I was very pleasantly surprised...almost shocked, to get a call from Eric with the news that we had an offer. It had only been a relatively short time since listing. Although this property was out of the Anchorage bowl, it did not set Eric back. His knowledge of the Valley and Southwest Alaska was impressive and taken in stride. Once the offer was in things really ramped up. Having many personal years of real estate experience I can honestly say that this signing was one of my best. Smooth, fast, no surprises, clear on the terms.... I was well informed and totally impressed. Happened quickly once accepted. In closing, not only did I get my full asking price but Eric was able to negotiate the other terms to my advantage! It was a dream sale! Without hesitation, I highly recommend Eric as a most excellent agent who will represent you well....and he hears what YOU want. With his wife's assistance, the details were attended to and whole sale process was close to perfection. Truly."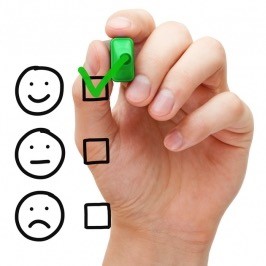 Brenda Reynolds
"I have had the pleasure of working with Eric Dye for 10+ years and together we have helped several clients in their pursuit of home ownership. Eric finds them the perfect property, and I have the pleasure of helping them find the right financing. At all times I have found Eric to be conscientious, honest, and above all, professional when representing his clients needs, and negotiating in their best interest. As a seasoned Loan Officer in the real estate industry, it is refreshing to work with Eric. He holds himself to high standards, listen to his clients wants, and his dedication ensures them of a positive outcome. Eric is delight to work with and always has his finger on the pulse of the real estate market. Brenda S. Reynolds Loan Officer NMLS #197373 Residential Mortgage NMLS #167729 100 Calais Dr., Anchorage AK 99508 Brenda S. Reynolds Loan Officer, Residential Mortgage""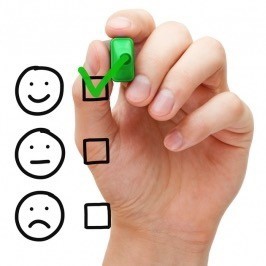 David DuClos
"I have known Eric Dye for over 35 years and have conducted many real estate deals with him. Eric is a man of principles and integrity, and you could not have a better person in your corner. He recently got married to Jeannie who has helped take his real estate business to a new level of success and service. Last Spring they helped me acquire my new home in the Kincaid area. His knowledge of the market and friendly personality were instrumental in the success of our negotiations. We actually prevailed over a cash offer. You will be pleased you hired Eric to work for you in all your real estate dealings. I know! I couldn't have been happier with their responsiveness and attention to my concerns and the bottom line results."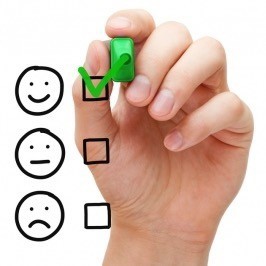 Spencer O'Hara
"I contacted Eric Dye with a wish list of what I was looking for and almost immediately (the next day) he had several listings for me to look at. Throughout the whole process he was very responsive and stayed on top of whatever was going on. I never felt like I was waiting on him. When we found the property that I ended up buying he was a pro on the negotiation and I ended up with a better deal than I expected, even though there were several buyers interested. I would recommend Eric Dye to anyone looking for a straightforward and easy to work with realtor to find their dream home or income property."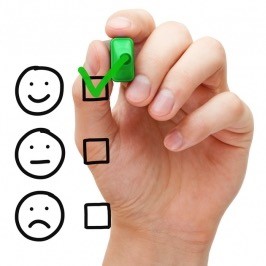 Rhonda Schlereth
"Excellent and very personal service. Eric and his associate located the perfect home for us! They made the purchasing of our new home and the selling of the home we are moving from very seamless and efficient. Thank you, Eric!"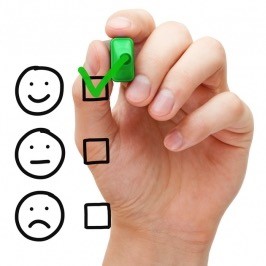 Matt and Barbara Carr
"My husband and I just closed on our house today. Eric was our realtor. He did an absolute amazing job! When my husband I starting thinking about buying a house we had no idea what we were doing. We happened run across Eric and his wife. We wanted to look at a house he was selling for someone else. It wasn't the place for us. But he spent at least an hour talking with us. Telling us what normally happens when buying a house. And what we should except . He linked us up with an incredible mortgage company ( Brenda Reynolds at Residential Mortgage) As soon as we were pre-approved Eric had a list of houses for us to see. We seen a total of like 8 homes before we picked the house for us. After that Eric had an offer out the next morning. He got us an amazing deal. He linked us up with awesome home inspection company ( Mike and Pam at Fairview Consultants) . They were incredibly professional, really nice and Pam even let my 5 year old daughter help her. When it came to negotiations with the seller on getting things repaired he did an amazing job and got the things we wanted fixed, fixed plus more Eric kept us completely informed every step of the way with emails calls and text messages. He was so helpful!! We felt like Eric went up and beyond his job to make this happen for us! He made our buying experience very easy and amazing. We really enjoyed working with Eric. I will be recommending him to everyone I know! A huge thank you to Eric and his wife!! You guys made our dream house a reality for us!! Thank you!"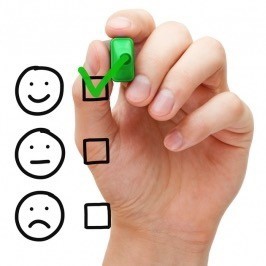 Randy and Carol Jordan
"Fast, hassle free, professional, and friendly service highly recommended, will definitely work with Eric in the future!"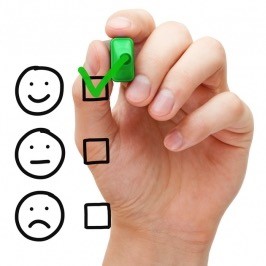 Alex Rasmussen, Loan Originator, Alaska USA FCU
"Eric is a great realtor. As a loan originator, it's super important to work with a realtor that has open and clear communication. I just recently closed a deal with Eric, and my client loved working with him! She said he made everything smooth and easy. Thanks again Eric!"